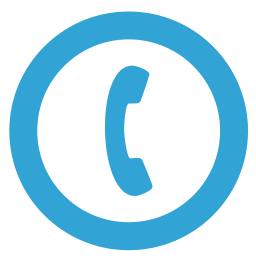 TAKE LIVE CALLS WHILE STREAMING BY INTEGRATING SKYPE WITH MIXXX
Use MIXXX to take live Skype callers during your broadcast. Skype and MIXXX integration is included with your streaming services.
Virtual audio cable required.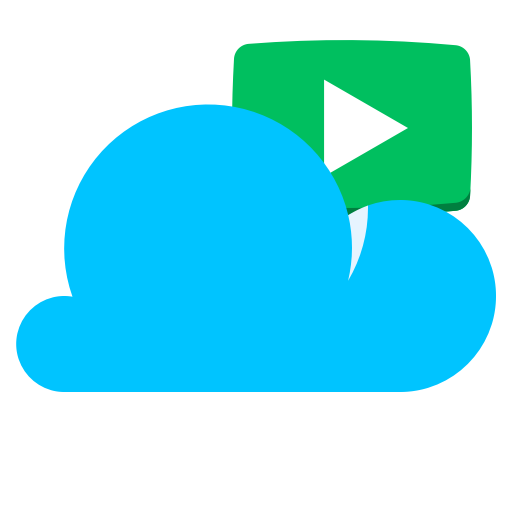 Stream From the Cloud or Use Cloud DJ Backup
Cloud DJ can be used to stream live directly from the cloud or as a backup in case your live source disconnects. Simply upload your music and create your playlists and schedules.
Included with select plans.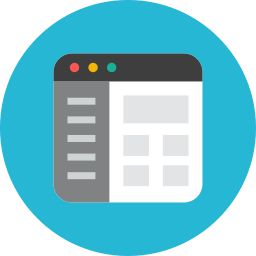 NO WEBSITE REQUIRED
A web page for your channel is included. Start streaming today, even if you don't have a website.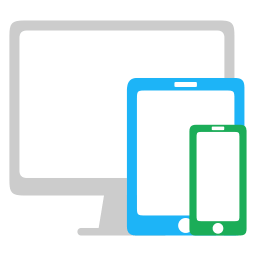 CROSS-PLATFORM DELIVERY
Deliver high quality audio to all devices across all platforms.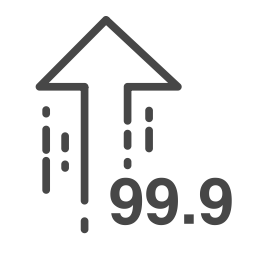 UPTIME
Downtime is not an option when it comes to radio streaming. Your icecast services are guaranteed a 99.9% uptime.