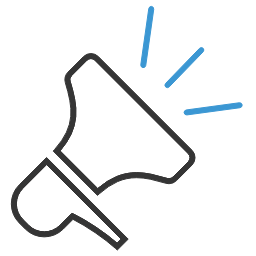 ADVERTISING
Add your available advertising slots to your calendar and sell them through your custom player page. Potential advertisers can view available slots and request to purchase them.

DJ SCHEDULING
Have multiple DJ's? Use our web interface to schedule which DJ gets access to each time slot. Their device will automatically connect when scheduled. Also, listeners can view your upcoming schedule, displayed on your custom player page.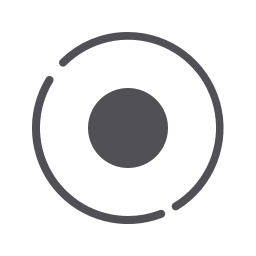 RECORD AND PODCAST
Your broadcast is automatically recorded and uploaded to your custom player page. Your recordings are turned into podcasts, available on your custom radio page.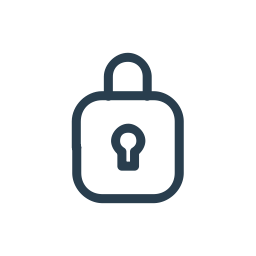 GEO BLOCKING
Broadcast worldwide or only to your countries of choice. Use our geo-blocking system to select the countries that have access to your radio.