CUSTOM PLANS
Customize your services specifically to your requirements. Choose your expected number of viewers, your bit rate (video quality), the duration of the event and get an instant quote.
NO COMMITMENT
Pay for what you use, no need to sign up for a monthly plan.
STREAM TO ALL DEVICES
Deliver your content to any device, including desktops, laptops, smart phones and tablets.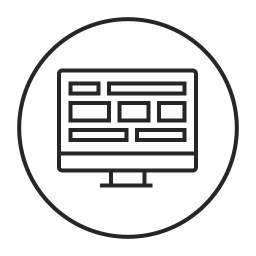 EMBED ON ANY WEBSITE
Use the provided embedded code to deploy your live stream directly on your website.
RECORD
Record your broadcast on our servers or on your PC.
UPTIME
Industry leading streaming services, deployed on our low latency global network, back by a 99.9% uptime SLA.
SUPPORT
Get instant access to live support via phone or live chat, from a team of professionals specifically trained for streaming event inquiries.