Stream Live Video with OBS Tutorial
1
a. Right clicking on the "Scenes" table and then clicking "Add scene" allows you to add devices to your scene for the stream. In the "Sources" table, right click and add the capture device that you prefer and click "OK".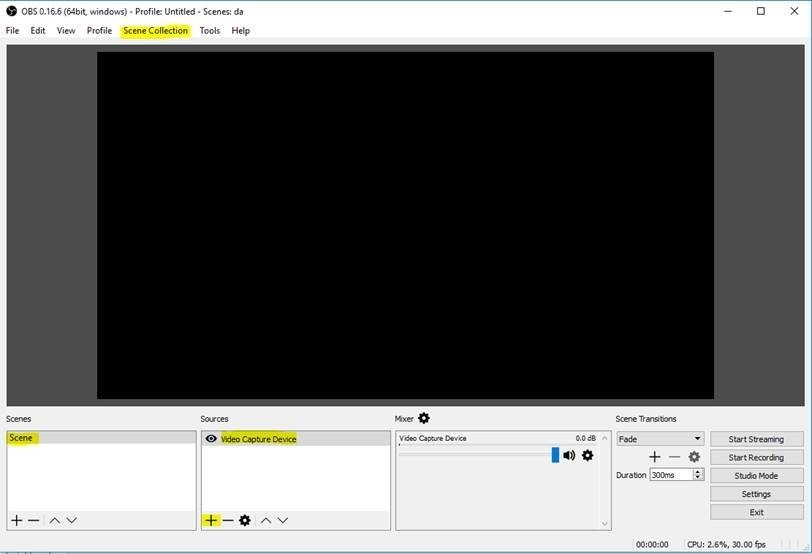 ---
2
Next, we are going to enter the streaming details so OBS can to send your stream to our servers.
a.Select "Custom Streaming Server" from the Stream Type menu.

b.In the URL field, insert the RTMP URL you were provided when the account was activated (rtmp://domain:1935/appname)

c.The "Stream key" field is used to define the stream name (ie: seminar)

d.By default, the streaming server requires streaming credentials from your OBS. These are also provided for you in your control panel or in the welcome email you received upon account activation.

e.To get to the next step, click "Apply".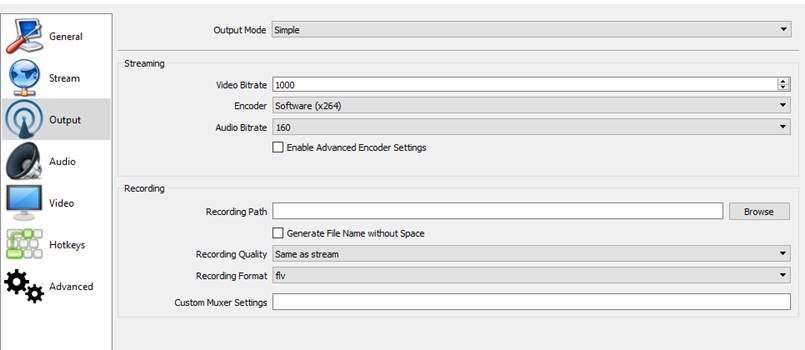 ---
3
Then, we need to configure the encoding details.
From there, you will be able to select your audio input source, audio format and streaming address..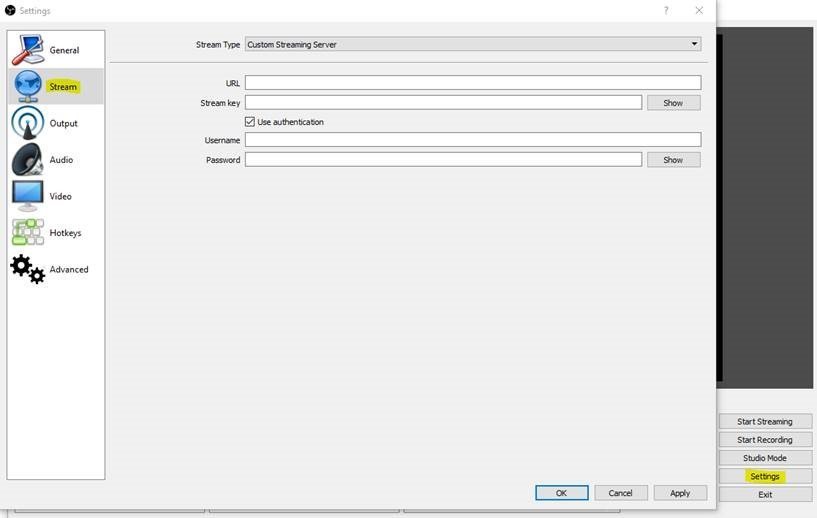 ---
4
Upon completion of the above steps, you can begin sending the stream to our servers.