Stream with Edcast Tutorial
1
To stream with EdCast it is firstly required to download the lame_enc.dll, the download is available for download here.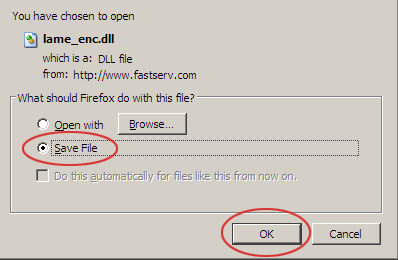 ---
2
After the download is completed, go to your downloads folder, select the lame_enc.dll file, copy it and the it into the edcast installation folder.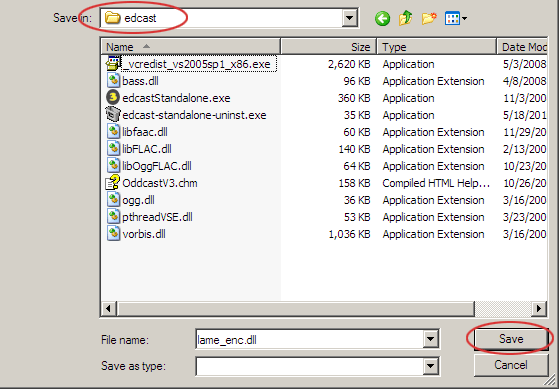 ---
3
Now that the lame_enc.dll is set we can start configuring our EdCast, click on "Add encoder", after that right-click the new encoder that will be created beload and click on configure.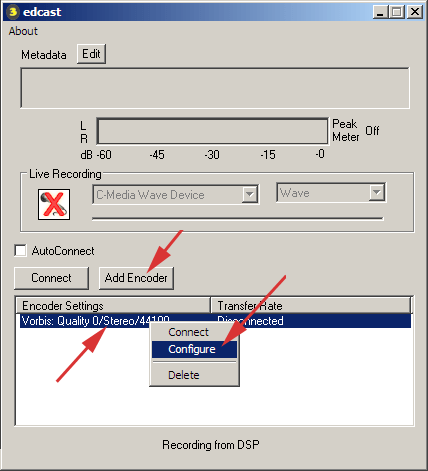 ---
4
From the Basic Setting we can input our server information to connect our Edcast.

Input the desired bitrate, samplerate, select the MP3 Lame encoder type and server type, after that we enter our streaming address, port number and streaming password and click on YP settings.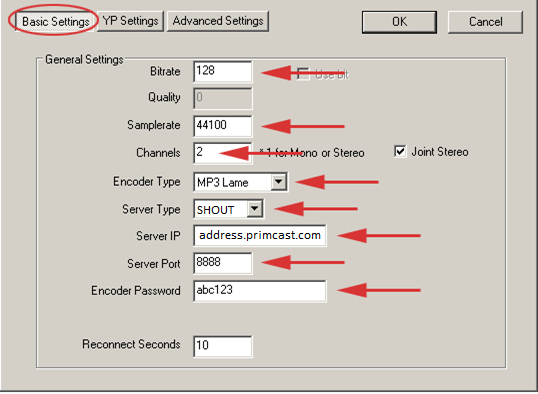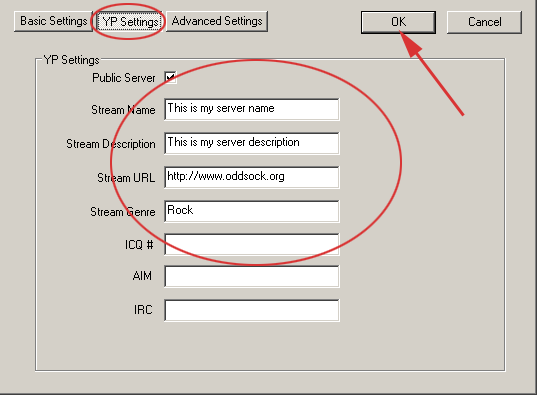 ---
5
In the YP settings you will enter our stream name, description, and addition informationat like website URL and stream genre.

Once the information has been updated you can start streaming, just highlight the new encoder and click the "Connect" edcaston.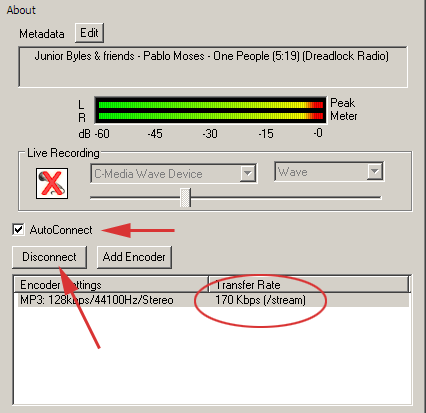 ---
Did you know we sell streaming services?
Our audio and video streaming services come with unlimited connections, unlimited bandwidth, and are backed by our 24/7 expert support staff!